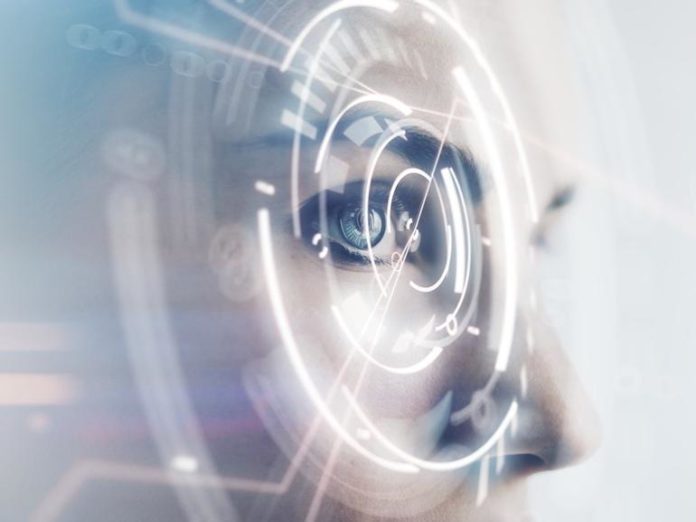 Machine learning and AI could be the key to protecting enterprise IT from advancing cybersecurity threats, Cylance CEO Stuart McClure said on Tuesday. According to McClure, who spoke at the 2016 Structure Security conference, he believes these technologies will "save the entire security industry."
McClure's company, which bills itself as "advanced threat protection for the endpoint," uses machine learning to analyze massive amounts of data in an organization and classifies that data automatically. They separate it simply as "good" or "bad" activity, or "good" or "bad" files. This allows users to make faster decisions and act on that good or bad data more clearly.
Cylance, in offering breach protection, is often confused with legacy anti-virus software, McClure said. But, the death of that legacy industry is what prompted his company to explore a new approach to protecting against threats.
People used to ask McClure what he used on his computer to protect himself, and he would say "nothing." This was because he felt that traditional anti-virus software was broken, and couldn't keep up. He believed that humans were the bottleneck, and he began to ask himself: "Why can't we program a computer to do this?"