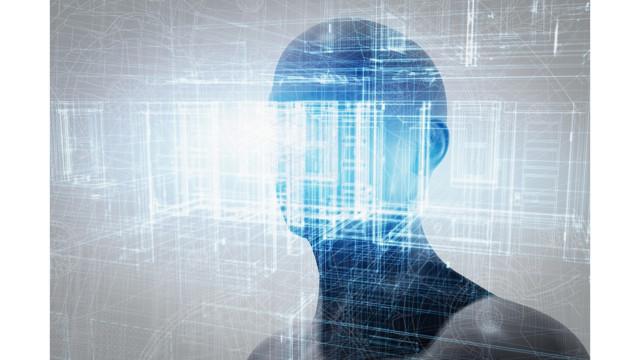 It sounds like the stuff of science-fiction; computer-based systems that can learn behavior pattern and make predictions about future incidents in both the physical and virtual world. After all, just mentioning the term "artificial intelligence" typically conjures up thoughts of machines becoming self-aware and annihilating humankind vis-a-vis "The Terminator." But while some may brush off the idea that security systems leveraging artificial intelligence or AI, for short, will ever come to fruition, the reality is they are already being implemented in a variety of applications.
Just last month, Armorway, which has patented an artificial intelligence platform that combines a variety of analytics with cognitive intelligence and deep machine learning, announced that it has received $2.5 million in funding from a variety of investors. The company, which has received support in the past from the University of Southern California, the Department of Homeland Security, Department of Defense and U.S. Army Research Office, said the money will help further develop its AI and prescriptive analytics solutions.
According to Armorway CEO and co-founder Zareh Baghdasarian, the company's technology was created as a result of many of years research related to helping these aforementioned government entities better leverage data they had with more limited decision-making resources. Specifically, Baghdasarian says their goal was to develop a solution that would help these organizations be more proactive in their decision making towards security, planning, and other areas.
One thing that really differentiates the Armorway AI platform from anything else currently available in the marketplace is that it incorporates not just one or two different kinds of analytics, but a combination of four different types of analytics to provide users with a comprehensive risk picture including: