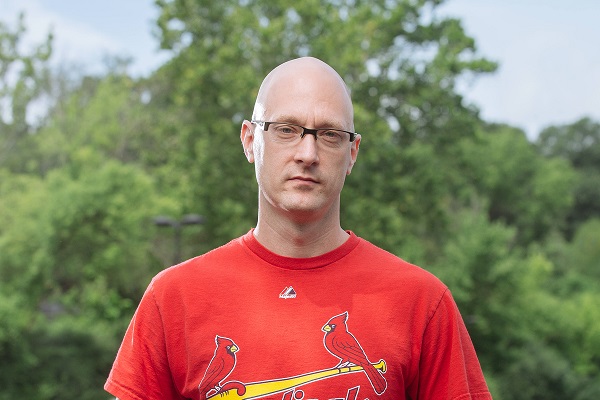 Two years ago, Charlie Miller and Chris Valasek pulled off a demonstration that shook the auto industry, remotely hacking a Jeep Cherokee via its internet connection to paralyze it on a highway. Since then, the two security researchers have been quietly working for Uber, helping the startup secure its experimental self-driving cars against exactly the sort of attack they proved was possible on a traditional one. Now, Miller has moved on, and he's ready to broadcast a message to the automotive industry: Securing autonomous cars from hackers is a very difficult problem. It's time to get serious about solving it.
Last month, Miller left Uber for a position at Chinese competitor Didi, a startup that's just now beginning its own autonomous ride sharing project. In his first post-Uber interview, Miller talked to WIRED about what he learned in those 19 months at Uber—namely that the notion of driverless taxis poses a security challenge that goes well beyond even those faced by the rest of the connected car industry.
Miller couldn't talk about any of the specifics of his research at Uber; he says he moved to Didi in part because the company has allowed him to speak more openly about car hacking. But he warns that before self-driving taxis can become a reality, the vehicles' architects will need to consider everything from the vast array of automation in driverless cars that can be remotely hijacked, to the possibility that passengers themselves could use their physical access to sabotage an unmanned vehicle.
"Autonomous vehicles are at the apex of all the terrible things that can go wrong," says Miller, who spent years on the NSA's Tailored Access Operations team of elite hackers before stints at Twitter and Uber. "Cars are already insecure, and you're adding a bunch of sensors and computers that are controlling them…If a bad guy gets control of that, it's going to be even worse."
Read the source article at wired.com.