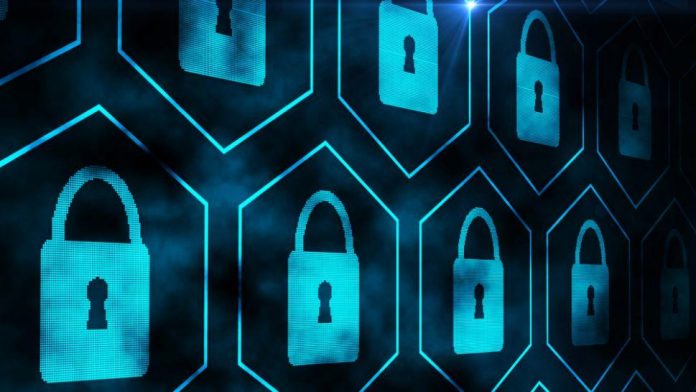 Whether you believe that the rise of artificial intelligence heralds the fourth industrial revolution or not, you certainly can't deny that it's set to have a major impact on the way we do business. If we are to harness all that potential for the common good, then we need to create strategies that will enable us to benefit while minimizing the risks. One area where AI could have a profound impact is security.
The average cost of a data breach is $3.8 million according to the 2015 Cost of Data Breach Study from the Ponemon Institute. No wonder, then, that the enterprise has been heavily investing in cybersecurity. The global cybersecurity market was worth $106 billion in 2015 and that will rise to $170 billion by 2020, according to MarketsandMarkets.
The trouble is that, while many firms are investing in the framework to gather the intelligence they need to identify vulnerabilities and potential exposure, there's a shortage of skilled analysts to put the pieces together. In many cases the data required to uncover malicious behavior is there within the existing enterprise infrastructure, but the shortage of expertise is delaying detection.
Can AI step into the breach?
The skills gap in InfoSec could be filled by artificial intelligence. AI has the potential to deliver an increase in security expertise, automation, and sophisticated software systems based on real-time evolving algorithms. We can develop a virtual workforce of security analysts that scales up and down, emulating human counterparts with increased autonomous threat detection.