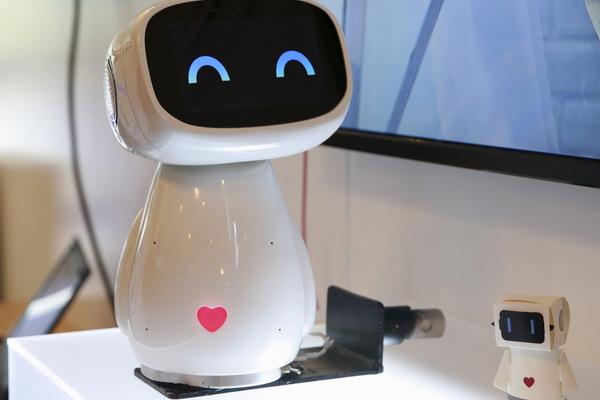 Most people probably have no idea they encounter artificial intelligence technology at nearly every turn on the Internet. It's how retailers track shoppers' behavior and show them ads that attempt to match their tastes in clothing or electronics.
While that's a relatively simply use of artificial intelligence, often known as just AI, researchers, entrepreneurs, and US government officials are investing heavily into moving much more advanced AI into health care for such pursuits as drug research, automotive technology like self-driving cars, and even for teaching computers how to track and defend themselves against hackers.
In fact, within the past year, security startups, leading academics, government agencies, and some of the largest digital security firms in the country have invested heavily in AI technology for cybersecurity, believing that recent advancements in processing power could allow computers to outperform humans when it comes to many aspects of defending networks.