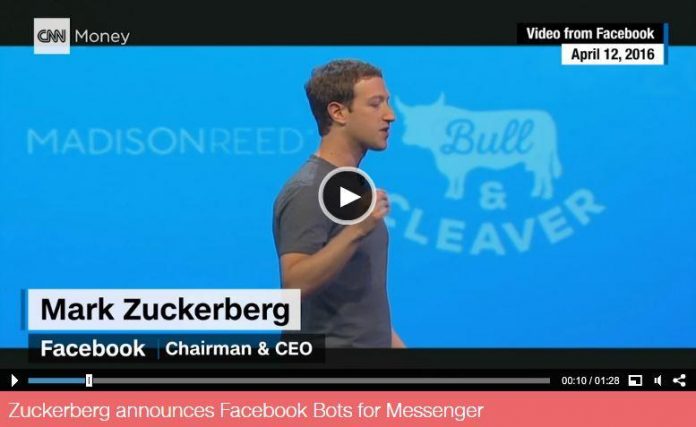 Check out AI World's Bot Workshop
Chatbots are supposed to help businesses stay in touch with customers. But can they help people stay in touch with friends too? I built one to find out.
For the past few days, I've been working with Smooch.io, a startup that helps businesses launch messaging services without needing a lot of technical knowledge. My coding experience is limited to the HTML I remember from building a GeoCities site in middle school … so Smooch.io seemed ideal.
 The Canadian startup provided me with code for a basic bot on Github and an easy way to plug that into various chat platforms, such as Facebook Messenger, Line, Zendesk and Slack.
I chose Facebook Messenger because that's what most of my friends use to chat. I used Heroku (at Smooch.io's suggestion) to run my code. Everything was free.
After working out a few kinks, I successfully deployed a chatbot on my Facebook page in about two hours. But I ran into a problem as soon as I got my first message: The bot didn't really serve a specific purpose.