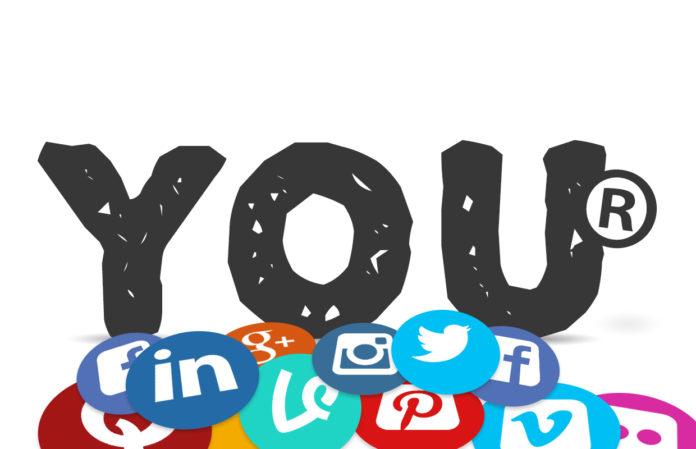 Reputation management startup BrandYourself has raised another $2 million.
It's been two years since the company raised $3.3 million in Series A funding. Since then, co-founder and CEO Patrick Ambron said BrandYourself has grown to an 80-person team, and it's become profitable. (Ambron also pitched BrandYourself on Shark Tank last year, though he ended up turning down funding because of the valuation.)
So why raise more cash? "We didn't need a ton of money — technically, we didn't need any — but we're not generating as much cashflow to invest in this as much as I'd like right now," Ambron said.
More specifically, he's hoping to expand BrandYourself's product lineup. While the company name makes me think of soulless self-promotion, BrandYourself actually offers something more simple and less annoying — it helps you put your best foot forward (and potentially push down any negative results) on Google and elsewhere online, by creating a personal website, social media profiles and other content. Think of it as a more basic and affordable version of services like Reputation.com.