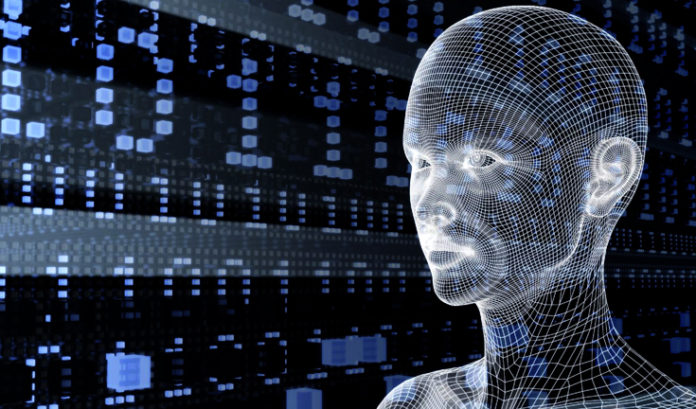 Findo, an artificial intelligence (A.I.) startup that's setting out to help people find information buried in documents, files, email attachments, and more, has announced a $3 million funding round from Flint Capital, with an additional $1 million expected from a handful of "well-known" Silicon Valley angel investors.
The news comes six weeks after the company announced a $3 million seed funding round from Russian language-based document recognition software giant Abbyy, an announcement that coincided with the launch of Findo's new product.
In a nutshell, Findo is an intelligent assistant currently available for iPhone and the web, with more platforms to follow in the coming months. The apps make it easier for users to search locally stored files or connect their cloud-based accounts from Facebook, Dropbox, Google Drive, Evernote, Box, Gmail, Exchange, Outlook, and others, to unearth information — even if they can only remember vague details. While it will work with traditional keyword searches, it also promises natural language processing (NLP) smarts, meaning users will be able to searching using terms such as: "phone number of that guy I met in London" or "Word document sent by Bob last Monday." There are also accompanying Findo search bots that integrate with Slack, Telegram, Facebook Messenger, and Skype.