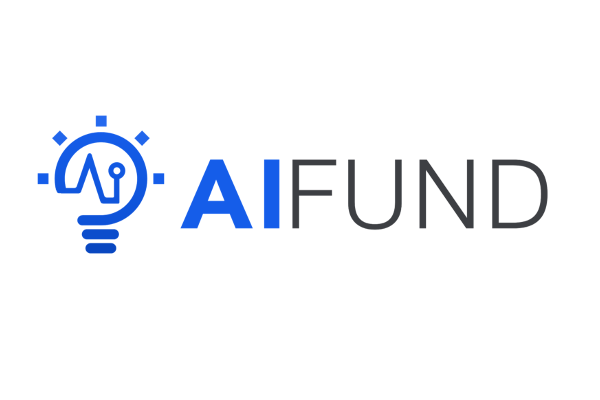 Artificial intelligence frontrunner Andrew Ng has raised $175 million for a new incubator devoted to machine learning startups.
The fund, backed by NEA, Sequoia Capital, Greylock Partners and SoftBank, won't invest in outside startups, Ng said in a note this week. Rather, it will fund small strike teams of AI researchers working inside the fund, who will test ideas in stealth and launch the ones they think can be commercially viable.
Ng wrote:
"As such projects mature and turn into businesses, the AI Fund will provide additional capital to these teams and thereby give them the ability to move quickly, and not be distracted by months of fundraising. A difference of six months can determine whether a new AI solution takes off or is too far behind to catch up, so we're setting up the AI Fund to let our teams move as quickly as possible. It also allows our teams to publicize their work only when they are ready."
Ng is a Stanford University professor of computer science, who helped found Google Brain in 2011, and the online learning startup Coursera in 2012. He later joined Baidu as the company's chief scientist, exiting in mid-2017.
Within months of leaving Baidu, Ng began raising money for the AI Fund, with an initial goal of raising $150 million, according to securities filings.
Artificial intelligence remains one of the biggest areas of investor focus in Silicon Valley, with the promise that machine learning software will learn and adapt to new inputs of data, more closely mirroring the human brain. Notable early applications include cars that can drive themselves and make decisions on the fly, and digital assistants like Apple's Siri and Amazon.com's Alexa, which will eventually carry on longer and more complex conversations with people.
Ng says AI will become as fundamental to human life as electricity:
"In the early days of electricity, much of the innovation centered around slightly different improvements in lighting. While this was an important foundation, the really transformative applications, in which electric power spurred massive redesigns in multiple industries, took longer to be grasped. AI is the new electricity, and is at a similar inflection point."
Read the source article at Silicon Valley Business Journal.