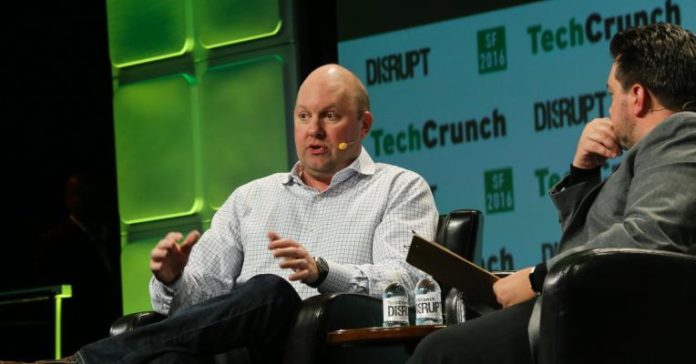 Earlier this year, Andreessen Horowitz investor Chris Dixon noted the challenge investors face in helping to groom promising AI startups, given how quickly Facebook, Google, and Amazon are bringing aboard related talent.
Dixon noted, for example, that Wit.ai, a Y Combinator startup that built voice-activated interfaces that Facebook bought and which now powers its Messenger platform, was only in Andreessen Horowitz's portfolio for a few months when Facebook bought it.
But firm co-founder Marc Andreessen said on stage at Disrupt today that the firm is beginning to see things swing in the opposite direction. "Two years ago, it seemed like four or five companies were hoovering up all the talent . . . paying them a ton of cash, which makes it hard to recruit [people] at startups. I think something like 1,500 people over four years [were involved in] building Alexa," the technology that powers Amazon's voice-controlled home computer Echo.
It seemed particularly daunting to investors given the data that big companies are able to amass and slice and dice and use to train AI. "The theory went that if you were a startup, even if you could get people, you couldn't get the data," he said.