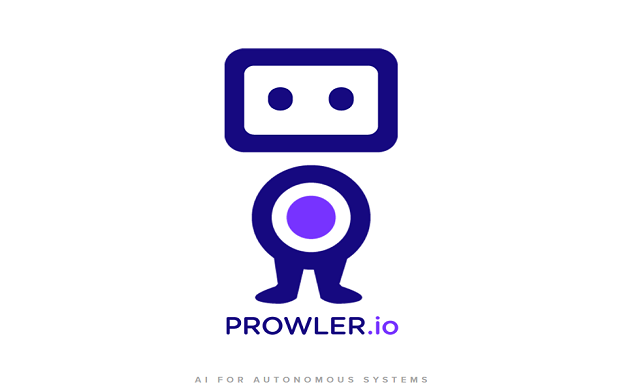 Cambridge-based artificial intelligence (AI) start-up Prowler.io has closed a £1.5m seed round backed by Passion Capital, Amadeus Capital and Singapore's Infacomm Investments.
Founded by Vishal Chatrath – who sold his AI companyVocalIQ to Apple last year – alongside Dr Dongho Kim and Aleksi Tukiainen, PROWLER.io is building self-learning, tunable and autonomous bots which it claims will massively improve the quality and development speed of AI decision making systems.
The company is initially focusing on the gaming industry where its technology is set to enable more natural in game behaviour and decision making from non-player characters (NPCs) through AI. For instance, NPCs will act much more naturally in an environment being destroyed in a video game gun battle.
The business will also be targeting autonomous vehicles such as driverless cars and drones. Using PROWLER's technology, an autonomous vehicle can deal more intelligently with changing road and traffic conditions around it.
On the potential of PROWLER.io, Chatrath commented: "Gaming is a $100bn industry which is still reliant on hugely complex, inflexible and expensive hand-made decision rules. As well as being extremely labour-intensive to build, they also deliver a substandard experience for gamers: NPCs don't evolve as the game environment changes, for example.