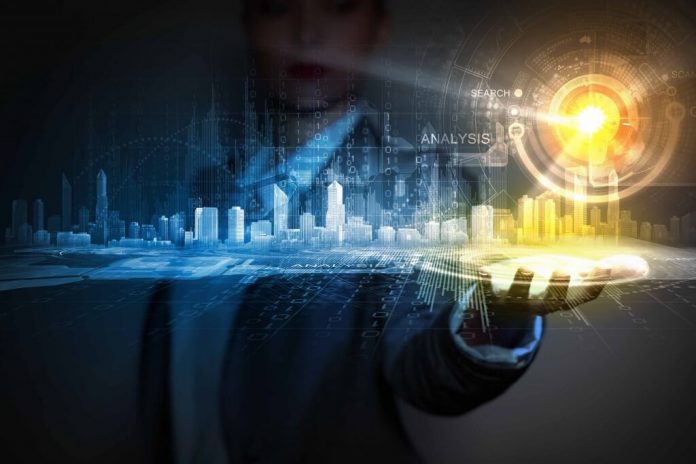 Y Combinator, the startup accelerator and investment firm that helped produce Airbnb, Dropbox, and Instacart, is embarking on a creation project arguably more ambitious than any company.
"We want to build cities," wrote Y Combinator partner Adora Cheung and President Sam Altman in an announcement slated for release Monday. YC Research, Y Combinator's nonprofit arm, plans to solicit proposals for research into new construction methods, power sources, driverless cars, even notions of zoning and property rights. Among other things, the project aims to develop ways to reduce housing expenses by 90 percent and to develop a city code of laws simple enough to fit on 100 pages of text. Eventually the plan is to actually produce a prototype city. "We're not trying to build a utopia for techies," says Cheung, the project's director and the former CEO of failed housecleaning startup Homejoy. "This is a city for humans."
Initial applications are due July 30. Cheung says she'll start hiring researchers this year and is already thinking about possible locations. If all goes well, the project would be a showcase for new urban policy ideas—and for the expanding ambitions of Y Combinator, which was dismissed as unserious by rival venture firms when it was founded in 2005. Early on, YC, as it's known in Silicon Valley, was best known for making investments as low as $6,000, so small that its portfolio companies were told to aim for "ramen profitability," or to generate enough profit so that the founders could afford instant ramen.