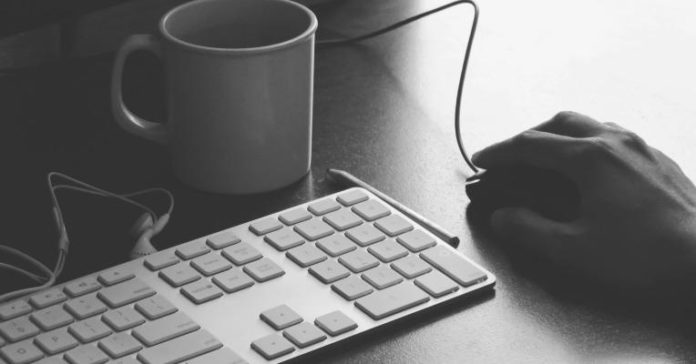 French startup Dataiku has been profitable for the past three years. But the company wants to go further and is raising a $14 million Series A round led by FirstMark Capital with all existing investors also investing.
Dataiku helps data scientists and data analysts manage huge sets of data to get some insights about what's happening with their customers, suppliers, transactions and more. It's a powerful analytics software solution with many different ways to visualize your data.
"Our goal is to grow the company and become well-known," co-founder and CEO Florian Douetteau told me. "We want to become a global player in the analytics industry."
As machine learning and big data are becoming more and more important, a collaborative tool like Dataiku could be key when it comes to prototyping data-driven models and extracting data.
This might sound obscure to you, but it turns out that many companies are using Dataiku every day, from SMBs to Fortune 500 companies. L'Oréal, Hostelworld, Bechtel and more are using the product. For instance, NPR uses Dataiku to make recommendations for shows that you'll like based on what you've already listened to. Dataiku is compatible with other solutions from Microsoft, Cloudera, Tableau and more. It is also compatible with all sorts of database formats, from MySQL to NoSQL and Hadoop.
There are many different applications. You could figure out your churn, analyze your costs, detect fraud and build predictive models in many different industries, from e-commerce to insurance and factories. I feel like Dataiku wants to be the starting point when companies are thinking about investing on data science.