Home
Tags
AI software development
Tag: AI software development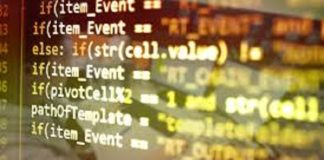 IBM has announced a significant new release of its PowerAI deep learning software distribution on Power Systems that attacks the major challenges facing data scientists...
Baidu is opening its self-driving vehicle platform in a bid to help drive the development of autonomous cars. The Chinese internet giant today announced its Apollo...
By Dr. Lance B. Eliot, the AI Insider for AI Trends and a regular contributor Suppose that someone gave away their software for free. Are...
Gobot, the open source robotics and Internet of Things (IoT) framework, has reached a major milestone with the recent release of version 1.0. Now...