Jeff Holman, the former chief risk officer of JPMorgan Chase & Co.'s hedge-fund business, Highbridge Capital Management, is heading to artificial-intelligence startup Sentient Technologies. Holman will...
MUMBAI: Arya.ai, an artificial intelligence startup has raised $750,000 in a pre-Series-A funding round from YourNest angel fund and VentureNursery members. Arya.ai offers its deep...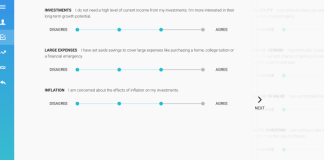 Robots are everywhere. They help lawyers make decisions, they sweep up after our parties, and now they can help you figure out how to invest your money....
A start-up called Sentient could point a way to a future where sitting on a vast trove of data can be even more valuable...