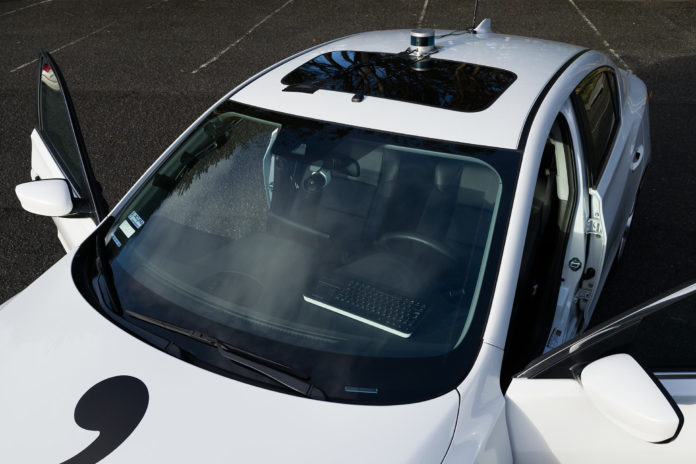 Comma.ai, the startup that George Hotz (aka Geohotz) founded to show that making driverless vehicles could done relatively cheaply using off-the-shelf components and existing vehicles, has open-sourced a dataset of 7.25 hours of highway driving.
It might not seem like a lot, but in terms of comparative datasets for highway driving out there, it is. And it's what Hotz used to build the initial successful self-driving demo used to ferry Bloomberg around for comma.ai's big public debut.
"When I started this project, I didn't want to have to put things in cars – I just wanted to play with the machine learning," explained Hotz in an interview. "But I looked around and there was no good source of data to do that."
Hotz points to the KITTI dataset and the more extensive and recent Oxford RobotCar dataset as a couple of sources, but these involved urban driving tests. Hotz was after a highway driving data source.