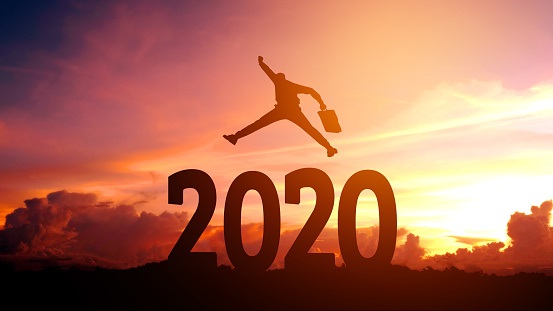 By AI Trends Staff
Major trends shown in the LinkedIn's third annual Emerging Jobs Report recently released by LinkedIn, the professional network company, include show a strong showing for AI, that professionals are moving to the most attractive regions, and demand for soft skills around communication, creativity and collaboration are increasing as automation becomes more widespread.
In top US job trends, data science is booming and starting to replace legacy roles. "Data science is seeing continued growth on a tremendous scale," the report states. It also shows data scientists are taking on responsibilities that had been in the domain of statisticians.
Engineering roles are seeing tremendous growth; more than 50% of emerging jobs on this year's list are made of up roles in engineering or development, with robotics engineering jobs appearing on the LinkedIn list for the first time.
Online learning is here to stay, with the multibillion-dollar e-learning industry staffing up to prepare for growth.
Leading the LinkedIn list is artificial intelligence specialist, or someone who focuses on machine learning and ways to incorporate AI technology into business environments, as summarized in a report in the Boston Herald. AI specialist jobs have grown annually by 74% over the last five years as demand in computer software, internet, information technology and consumer electronics industries has increased. AI specialist salaries average $136,000 a year.
Top US regions for AI specialist jobs include San Francisco, New York, Boston, Seattle, and Los Angeles.
Second place went to robotics engineer, with a 40% growth rate and average annual salary of $85,000, while data scientist, and its growth rate of 37% and $143,000 average salary came in third. Fourth place went to full stack engineer, a job that pays $82,000 a year on average and has a 35% growth rate.
Site reliability engineer ($130,000 a year), customer success specialist ($90,000 annually) and sales development representative ($60,000 a year, on average) all tied for fifth place with an annual growth rate of 33%.
The rest of the top 15 emerging jobs included data engineer (33% annual growth rate, $100,000 a year salary), behavioral health technician (growth rate of 32% and an average salary of $33,000 a year), cybersecurity specialist ($103,000 a year) and back end developer ($88,000 a year) both with a 30% growth rate, chief revenue officer (28% growth rate and a $330,000 average salary), cloud engineer (growth rate of 27%, $100,000 in average salary), Javascript developer (growth rate of 25%, $83,000 annual salary) and product owner (24% growth rate with a $100,000 annual salary).
People Skills in Demand
Other big trends include: increasing demand for jobs requiring strong people skills. The new roles include product owner, customer success specialist and sales development representative. For Software as a Service (SaaS), a $278 billion industry, to be successful requires people skills not yet automated.
Also, the competition in self-driving cars has the automotive industry searching for AI talent among robotics engineers, data scientists and AI specialists.
Edge computing is expected to attract more development resources, with a shift occurring to cloud-edge hybrid strategies to overcome limitations of a cloud-only architecture. "Being able to analyze high-fidelity, high-resolution, raw machine data in the cloud is often expensive and does not happen in real-time due to transport and ecosystem considerations," says Senthil Kumar, VP of software engineering for FogHorn, quoted in a piece in The Enterprisers Project. Many organizations to date have settled for a smaller sample size or time-deferred data for their edge projects, which can provide an incomplete or inaccurate picture.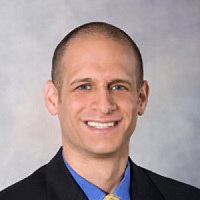 AI is having an impact on the entire workforce, the LinkedIn report suggests. "Artificial intelligence will require the entire workforce to learn new skills, whether it's to keep up to date with an existing role, or pursuing a new career as a result of automation," stated LinkedIn's Principal Economist Guy Berger.
Read the source report from LInkedIn at Emerging Jobs Report,  summary at the Boston Herald, and an account in The Enterprisers Project.