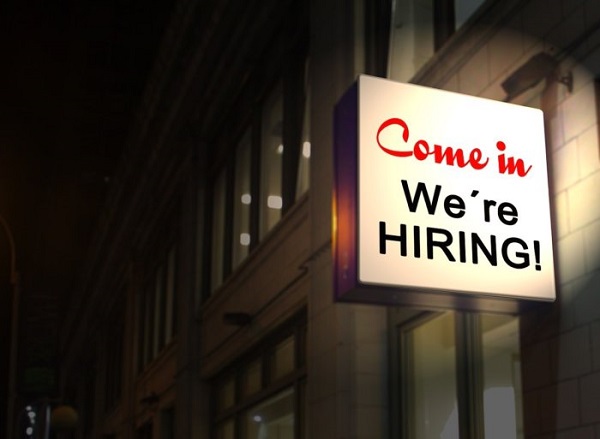 Demand for data scientists and other data and analytics professionals continues to grow in the job marketplace as enterprise organizations look to build out their business infrastructures for a new era. But even data scientists need to stay on top of new trends and technologies to stay relevant.
That's according to top data science and analytics recruiter Linda Burtch, founder of Burtchworks Executive Recruiting, which also publishes regular salary research reports for data and analytics professionals. Burtch outlined some key points for career-minded data pros and aspiring data pros in a recent interview with UBM Tech.
Is your analytics career ready for the future?
For seasoned data professionals Burtch offers this advice: "Keep learning. Technology, as we all know, is changing very quickly, and it's really dangerous for you to ignore that as a mid-level or senior-level person."
Burtch recommends data pros attend classes on new techniques, sign up for MOOCs (massive online open courses), go to conferences, go to meetups, get involved with local American Statistical Association or other quantitative professional organizations.
A Master's degree is nearly a requirement for many positions now, she said. But for those who already hold an advanced degree, it's still important to keep learning through free online courses or other options such as boot camps. Look at your skills gap to figure out which one to attend, Burtch said.
Is that boot camp any good?
Not all boot camps are alike, however. Before you sign up, you should ask the school where their graduates have gone. Find out who their industry contacts are for helping to place graduates. You may even want to check the boot camp's references. Find out how many of their graduates got jobs and where they are working.
Make sure the boot camp gives you practice working with data, data sets, and messy data, using a variety of tools.
While boot camps may help you fill a skills gap, they may not be enough by themselves to get you into the top technology companies. Companies like Amazon will still be looking for candidates with advanced degrees.
But not every data scientist wants to work for Google, Facebook, or Amazon, or move to California, and not everybody wants to do analytics in support of advertising and targeting.
"There are really interesting problems to solve in the Internet of Things (IoT) as well as Natural Language Processing (NLP) and a lot of the industries that use these kinds of tools include legacy businesses — energy, manufacturing, insurance, medical," Burtch said. You don't need to move to Silicon Valley to pursue a career in one of these industries.
Burtch said another trend she sees is people gravitating towards "mission-driven careers." For instance, one company is looking for an NLP expert to monitor online behavior of K-12 population to look for evidence of bullying behavior, sexting, predatory behavior, and suicidal markers.
"There's just so many more options now than there every have been," Burtch said.
Read the source article at Information Week.