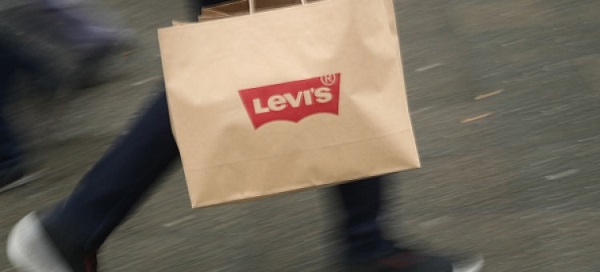 In February, Levi's hired its first chief artificial intelligence officer, ahead of an expected IPO.
Katia Walsh joined the 146-year-old jeans maker from Vodafone, where she was chief data and analytics officer.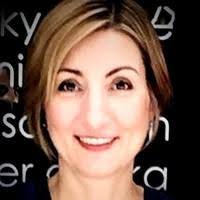 For a company of this size ($5 billion in 2017 revenues) and legacy to hire an executive for AI is a big move. Many companies of similar or larger size lack an AI leader, let alone have a CDO (chief data officer). The decision recognizes the potential to harness all manner of data to drive growth and operational efficiencies using AI and other analytic methods.
Even without a C-level data and analytics executive, it's probably a good idea to get a handle right now on advanced analytics opportunities relative to your business strategy. The challenge is identifying the right person to take the reins — and this person can be a technology leader like the CIO or CTO, or it can be a CMO or CFO. Ideally, it's the CEO.
Whoever leads, three aspects should be considered:
Challenge of many projects: As noted in a blog from the International Institute For Analytics, AI progresses at a linear rather than an exponential rate in part because the technology supports tasks rather than entire jobs or processes and requires multiple projects "to make much of a difference in organizational performance." The time machine learning takes to process data and challenges obtaining data are other hurdles.
Challenge of the right people: Technology, data and business teams have to be connected and working alongside each other in some cases to support AI initiatives.
Challenge of cultural change: Organizational alignment and agility issues that impede the adoption of Big Data and AI initiatives are often rooted in resistance to cultural change.
Read the source article in RetailWire.